South Cotabato's
First Independent Workplace
and Home for Creatives
We're not just a Design Agency,
nor Coworking Space — We are a COMMUNITY.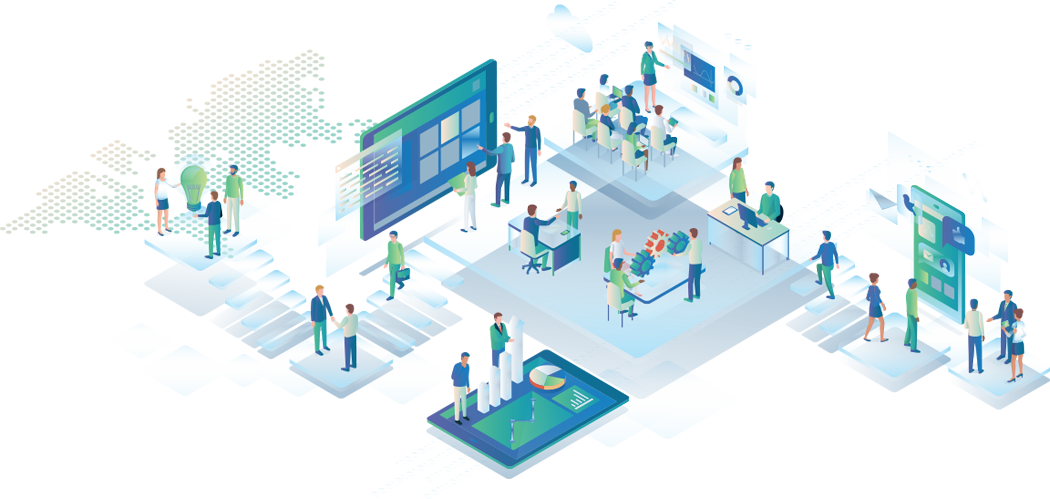 Dreametry offers a shared, community-driven workspace for graphic artists, creative enthusiasts, project managers, developers, and virtual assistants.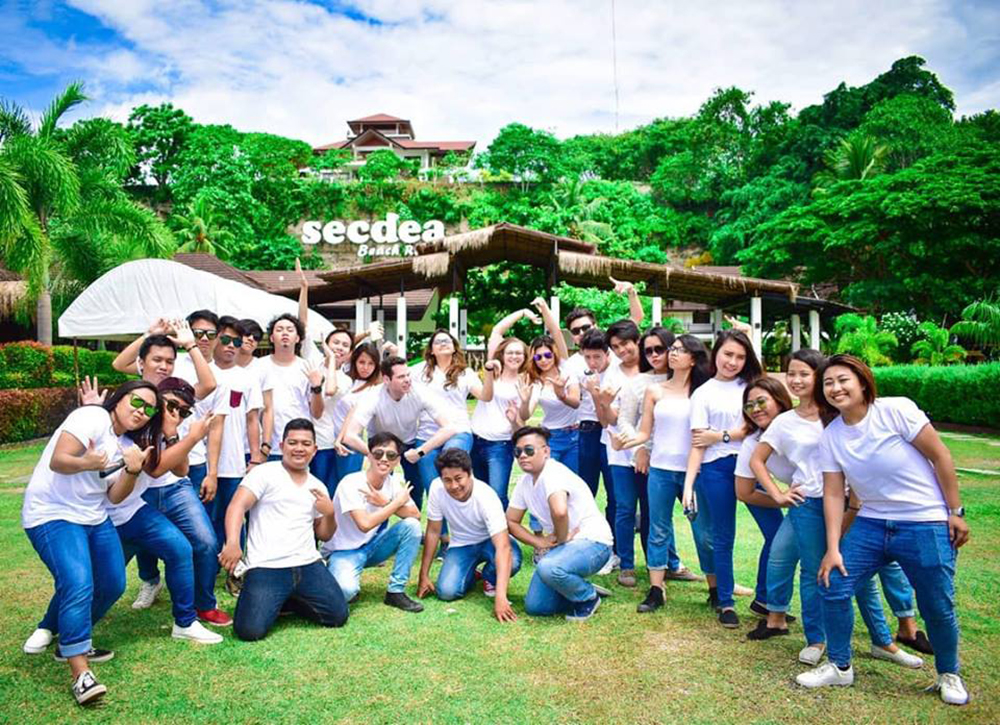 Establish Goals, Together.
We aim to help everyone reach their fullest potential by offering our services and by providing training and workshops.
Our goal is to provide the best quality of work and service. Each client is essential to our growth, we aim long-term partnerships.
We treat each customer the way we would expect to be treated; with genuine concern and we do our best to exceed expectations.